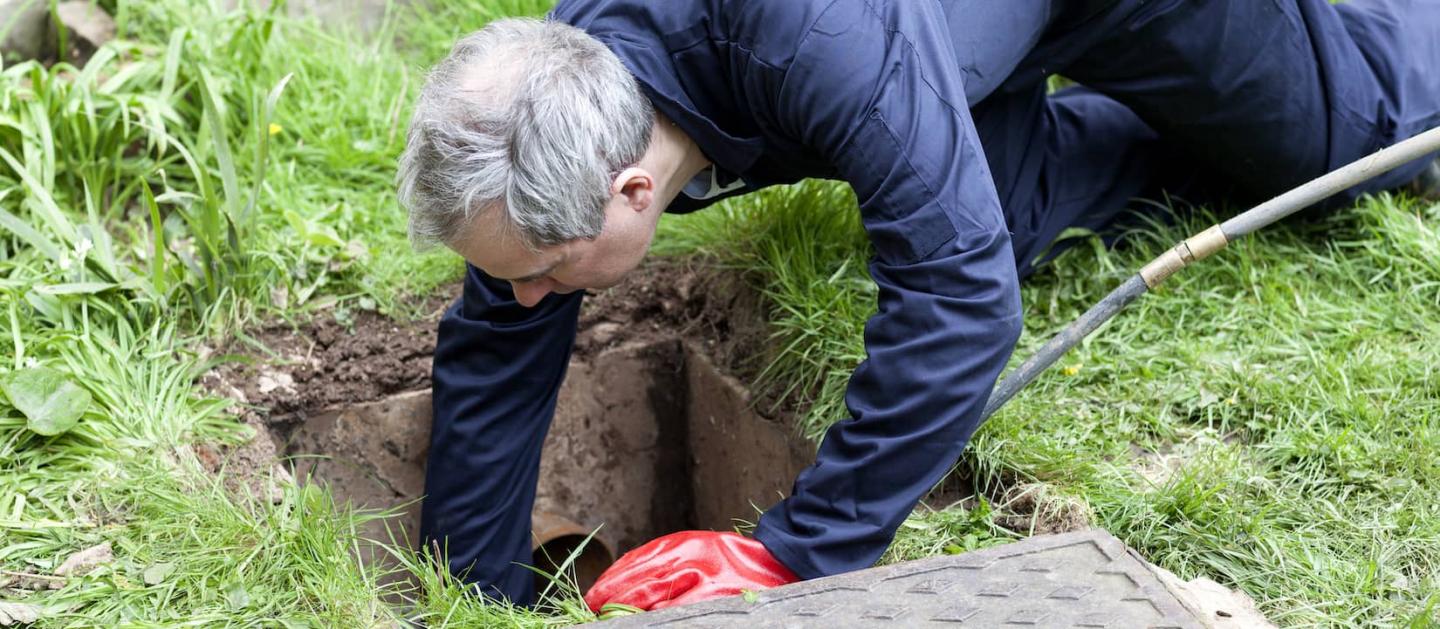 Toronto Sewer Service
From tree roots to collapsed sewer lines, there are a variety of issues that could be causing sewer line problems. At AtlasCare, we understand that problems within sewer lines can cause serious problems to your home. Our experienced Toronto plumbers are ready to diagnose and solve whatever your sewer problem may be.
When you need an experienced sewer plumber in Toronto, you can count on AtlasCare. We are properly licensed to perform a variety of sewer service, including trenchless sewer repair, so call us today at (Sorry, we are unavailable) to schedule an appointment.
Trenchless Sewer Repair
Facing a sewer line problem is one of the biggest worries of any homeowner. In the past, homeowners would face thousands of dollars on sewer line repair only to have to pay even more to properly cover the newly dug trench required to reach the pipes. At AtlasCare, we specialize in trenchless pipe repair to resolve sewer issues quicker while saving you money on both repairs and cleanup.
With trenchless sewer repairs, our plumbers never have to dig up your yard to reach sewer pipes. Using cutting edge camera inspection technology, we are able to locate the source of any clog or broken pipe without the need to spend time and money digging a trench. Best of all, modern trenchless repair methods are not only less invasive, but much more effective at providing a long lasting solution to even the toughest sewer problem.
Sewer Line Cleaning
Over time, your home's sewer line may be slow to drain, or worse, backed up entirely. One common cause of sewer line issues is due to roots of trees taking hold inside your main line. Proper flow through the sewer line may also become restricted due to buildup of grease, paper, or other waste. Occasionally, sewer pipes may collapse due to shifting soil after heavy rain. In older homes or buildings, pipes sometimes simply corrode over time, and thus problematic leakage can develop in the joints and seals.
At AtlasCare, our plumbing professionals are trained, prepared, and ready to provide you with education and dependable service with all your Toronto area sewer stoppage needs, from getting rid of the sewer line stoppage, to sewer line repair, to sewer line replacement. No matter the size of your sewer line issue, we have you covered and will get the water flowing again as quickly as possible!